Course Preview


Welcome to Aiming for Remarkable: Etsy 101 for New or Rebuilding Shop Owners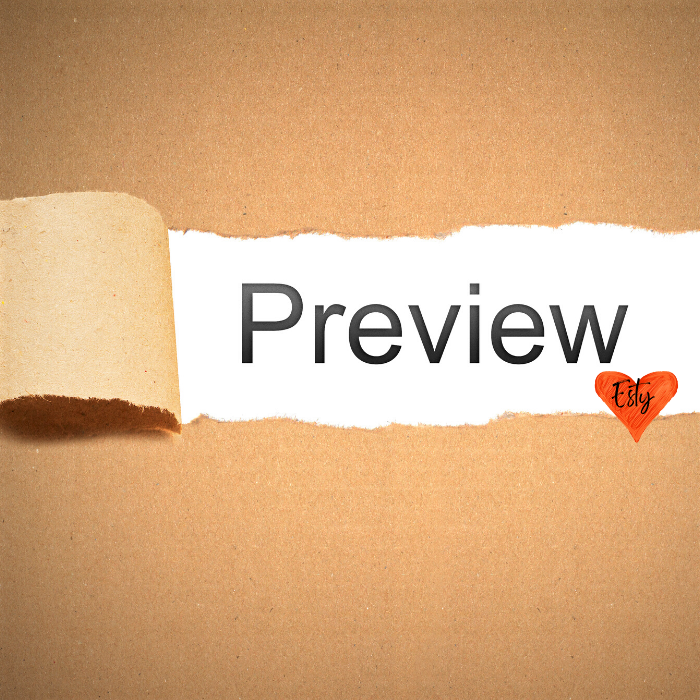 If you're previewing this page, then:


-> you're interested in building or rebuilding your Etsy shop
OR....


-> you're a fellow course creator curious about my content


Either way, thanks for dropping by!


Imagine having All The Things in one place + your own coach as you get started!


If building or rebuilding your Etsy shop is high on your priority list, then please know that the 100+ hours I spent exploring, researching, and learning on my own is the value of this course. It is designed to save you dozens of hours, offer you plenty of detailed How-To all in one place, and provide a support network as you invest in yourself and your goal. I look forward to cheering you on as you pursue your dream!


OVERVIEW:
In this course, you'll learn Best Practices for setting up your Etsy shop and taking it "Next Level" - making it remarkable - the place customers want to visit, tell their friends and family about, and happily spend their money.


Course Intro:
We'll start with course housekeeping to get you moving quickly on the path to successful Etsy shop ownership.
Module 1: The Foundation
In this module, you'll learn how to assess, critique, and apply as we dive into what makes a 'remarkable' shop and shopping experience.


Module 2: Business Basics/The Sales Side
In this module, you'll learn the basics for setting up your shop to run efficiently and profitably. Think: pricing, marketing, shipping, basic SEO (including tags & keywords)
Module 3: The Creative Side
In this module, you'll learn the creative side of setting up & maintaining your Etsy shop with tips + resources focused on product listings, photography basics, and digital vs. print offerings - all in simple, actionable steps.
Wrap-up:
You'll reflect on what you've learned and how you will apply it as you share your new (or redesigned) Etsy shop with the world. :)


Are you ready?


A final thought....
If you can't commit to doing this work with me, I'd recommend that you do not enroll in this course. Nothing I can teach you or tell you will make you successful if you can't commit to the work. I'd rather see you be successful and happy than disappointed.


If you're ready to commit the time and invest in yourself, I invite you to join me for Aiming for Remarkable: Etsy 101 for New or Rebuilding Etsy Shop Owners. I can't wait to see what you create!
Complete and Continue