Well, hey there!
Do you have questions about how to build/rebuild your Etsy shop, little time to find all the answers, but a Let's Do This determination to ROCK the process?
Oh, I know THAT feeling!
That was me summer 2019. Since then, I've spent hundreds of hours learning the ins and outs of Etsy shop building and growing- and still learning new tips/tricks all the time. I did the heavy lifting, hours of research, trial and error (oops!), and discovered a few a-ha goodies along the way.
Now I'm sharing what I've learned in my hands-on course, Aiming for Remarkable: 101 for New (or Rebuilding) Etsy Shop Owners Ready to Rock the Process.
Designed for the Creative ready to open his/her own Etsy shop and sell those amazing one-of-a-kind goods & services, but needs all the how-to in one place with an instructor who teaches key points in easy-to-understand, digestable chunks, this course will have you moving from I don't know how to Check out my shop in a few short weeks.
With lots of feedback from my July beta test course participants, I've been revising and updating the course, ready to reopen just in time for your New Year's resolution... get that Etsy shop up & running or remodeled and remarkable!
In this course, you'll:
use simple guides to assess, evaluate, and create/recreate based on your findings

use actionable strategies to take your shop from regular to remarkable - a 'favorite' for shoppers

add value and special touches that enhance your customers' shopping experiences

learn marketing basics for building your customer base

tackle the 'marketing for introverts' and 'sales' dilemmas that often derail many of us
What you'll get:
organized, easy-to-follow content provided in 'chunks' to support your learning

downloadable materials to keep & use as your Etsy shop grows   

practice activities to help you develop and refine your Etsy seller skills

questions to prompt your thinking throughout your learning process 

step-by-step strategies that guide your shop design/redesign  

live Q & A with me during the course

bonus materials to add to your shop owner toolbox
If you grabbed my free Six-Step Etsy Starter Guide, then you know there's probably an A or two to your Q or two.


You might be wondering: Is this course right for me?


Be sure to check out the Course Overview below. Then ask yourself:
Do the course topics match my Etsy questions?
Do I believe I'll gain new knowledge and skills from taking this course and doing the work?
Can I afford NOT to invest my time & money into my own learning?
Is this the year I'll finally make the choice to do the work and reach my goal?


If you answered Yes, then this course is a great fit for you!
If No, not right now, then maybe one of my other (shorter) courses is a better fit for your learning needs/interests right now?
creative mini courses (mixed-media art | creative writing | creative journaling)
real-world, need-to-know courses to support adult learning (think: back to school, job upgrade, how-to for teachers)
business-focused courses like this one, designed for women starting a new business venture
academic support courses to support teens and tweens (middle and high school) - reading, writing, and critical thinking skills
Ready to be inspired, informed, and empowered?
Scheduling Note: This course is currently closed for enrollment and opens early 2021. See you then!


Want to be the first to know when courses open? Be sure to sign up for course notifications.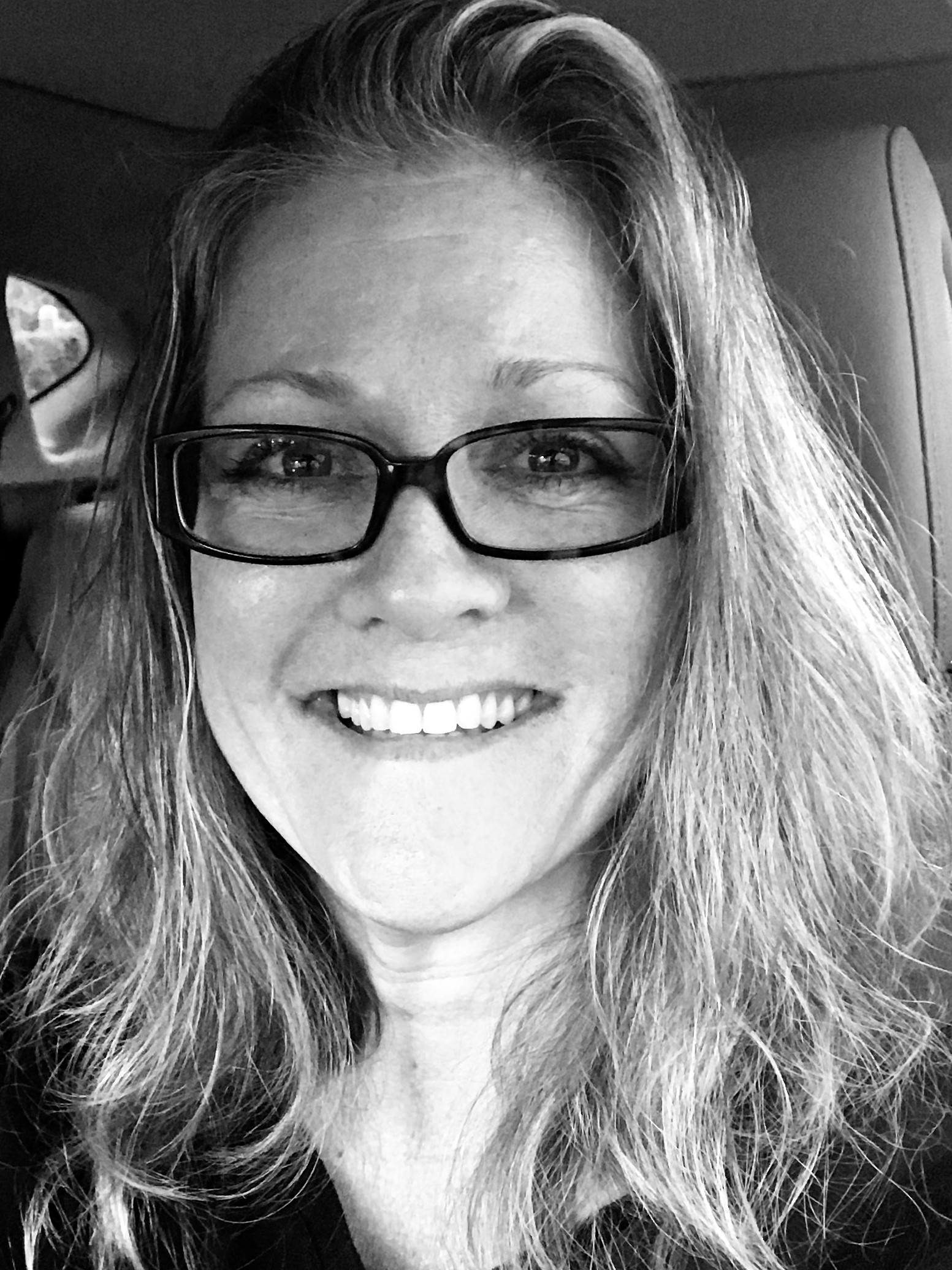 Hi, I'm Robin Le Roy-Kyle and I help women gain clarity, create plans, and build confidence to leap when ready. 
My own story began like this....
I'm known as "RobinLK" because of my crazy-long last name! Coffee and questions rule my world and you'll often find me with lots of both!
I started adulting in the the military 30+ years ago and followed that up with more super-responsible behavior, becoming a literacy educator shortly after, teaching middle, high school, and college-level students for 26+ years.
Over the years, I've had the pleasure of working with thousands of tweens, teens, and adults learning to read interactively, write creatively, and think critically. Add fellow educators and administrators to my list of support/teaching and you'll see it's been an amazing career.
In 2010, I began tinkering with the idea of being a business owner, but realized I lacked small biz know-how despite my years of education and training. Result? I lacked confidence and didn't take the chance, staying in public Education 10 more years.
Then it all changed....
Now, I'm a creative business owner helping women gain clarity, create actionable plans, and build courage + confidence through inspiration, information, and implementation. After pausing my own dream to be a business owner for ten years, I know firsthand what doesn't happen when you feel stuck or unclear!
But with a plan, dedicated hours learning new skills, and determination, I got past my 'stuck' and created the life I dreamed of. From military service to successful teaching career, accidental Creative to thriving business owner....
I'm an example of what's possible for every woman dreaming of change, ready to figure it out, and willing to dive in and do the work.
As part of my journey to creating the life I want, I seek out creative opportunities every chance I get! I've been published in The Florida Writer and Art Journaling magazine and currently working on a few other cool writing projects.
In mid-2020, with a bit of coaxing and a lot of details during the craziness of COVID, I helped my husband understand my dream (and how I could successfully get there!)...
We made BIG changes. I announced my retirement from public Education, and haven't looked back. Along the way, several fellow educators have shared with me in private that my journey has helped them make decisions about their lives, too.
Now, Hubs and I live in beautiful Merritt Island, Florida with our fur kids and lots of bridges & waterways with amazing views - fulfilling my ultimate dream - to return home after nearly 17 years.
And.... run a thriving business that supports women like you and me - wanting to make changes but not sure how.
Ready for your own "amazing"?
It's time you live the life you dream of... because here's the thing - we only get one chance and there's absolutely nothing better! I'm excited to share your journey....