Course Goals
What you'll learn in this course:
What junk journals are and why make them
How to select tools, techniques, supplies, and materials to create junk journals
Ways to use wet & dry mixed-media materials
Ways to bind your junk journal
Ways to sell your junk journals
How to use the Creative Process and how it impacts your learning
How developing your creative skills helps you slay your goals (yesss!!)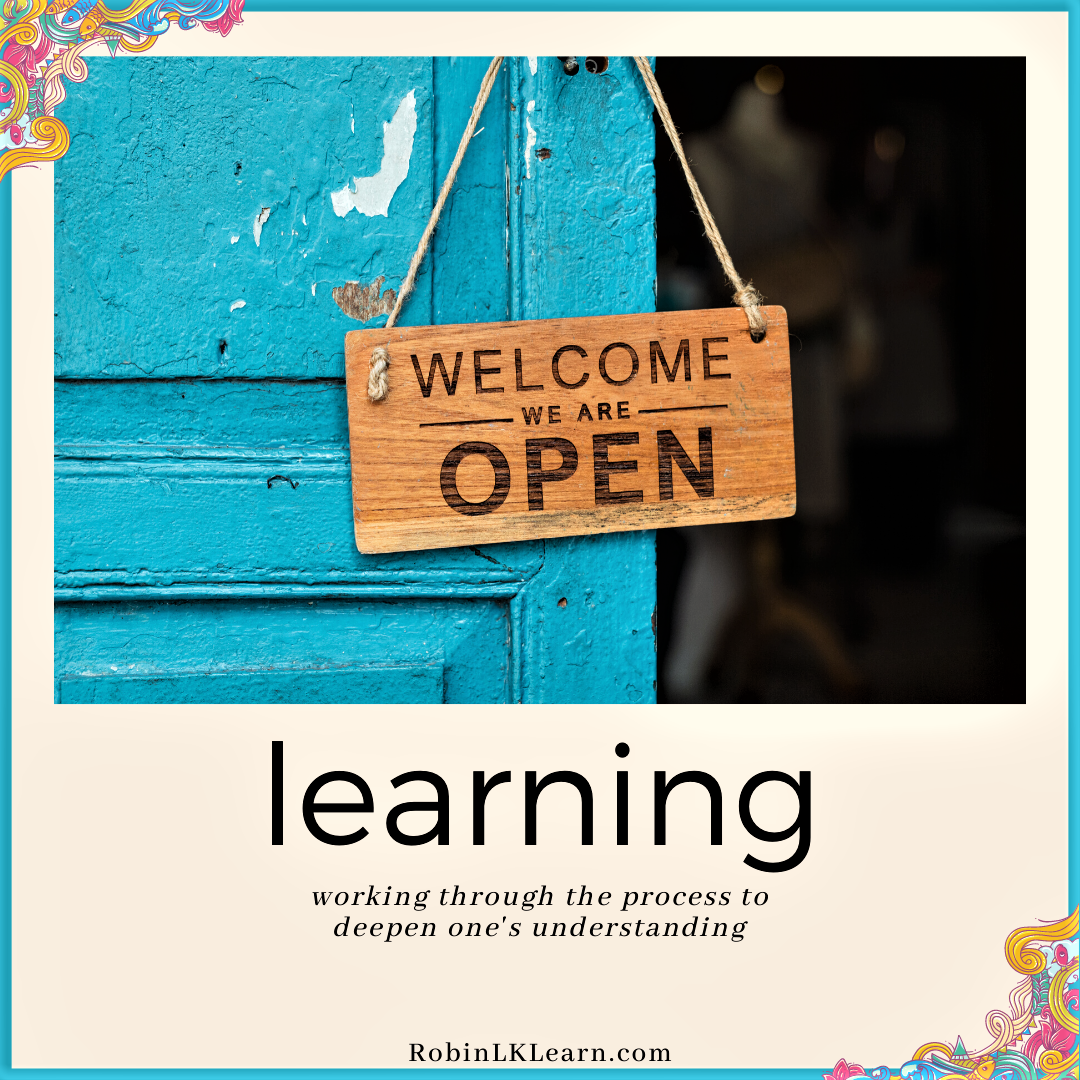 Ready? Let's go!