Imagine if your learning was:
*on your own schedule
*packed with useful info
*delivered in bite-size, digestable chunks




....and the process encouraged you to think creatively to deepen knowledge and understanding


Learning to use the Creative Process teaches us to be strategic, mindful, and purposeful in our thinking and actions, a key ingredient in my teaching for 26+ years in public Education.
Now, I'm sharing it with you.
~ Robin Le Roy-Kyle
How could this shift in thinking support your personal and professional growth and success?


How could it deepen your knowledge and understanding of what you're learning?


How will it make learning
fun
?


I invite you to join me and find out...
Explore topics
from creative to business know-how
academic to approachable
and everything in between
develop your skills, your creative thinking, and your business success


What are you waiting for?
Let's get started today!
Here's what you'll find in my Teachable Course Library as it grows in mid-2020...
a fun & informative mix of:
creative mini courses: mixed-media art | creative writing | creative journaling
real-world, need-to-know courses designed to support adult learners (think: back to school, job upgrade)
business-focused courses designed for women starting or growing a new business venture
academic support for teen and tween girls




Ready?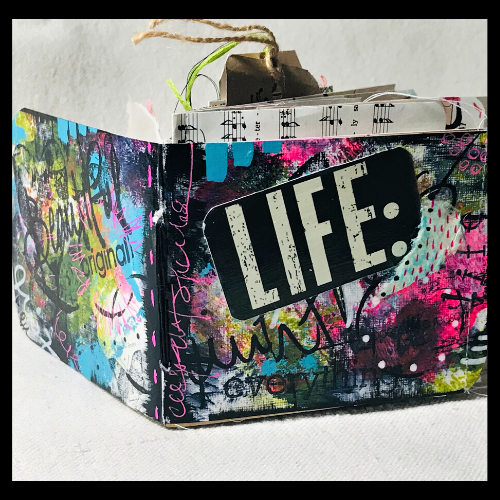 Ever wonder how to make cool journals with lots of creative real estate? Imagine pockets, tags, tucked-in words, ribbon, twine, stitching, painting, drawing, photos, fabric remnants. You name it. Sky's the limit!
Etsy customers tell me, "Your journals are so unique!"
This mini course is designed to show you how to build your own mixed-media creative journal - with short lessons on topics such as: choosing and preparing materials, binding your journal, using adhesives, and adding details. I share tips and recommendations.
Submitting Your Art for Publication
Have you dreamed of being published? I did, too! After recently achieving this dream, I'm ready to show you what I did to get published on my first try.
This mini course is designed to help you prepare for publication.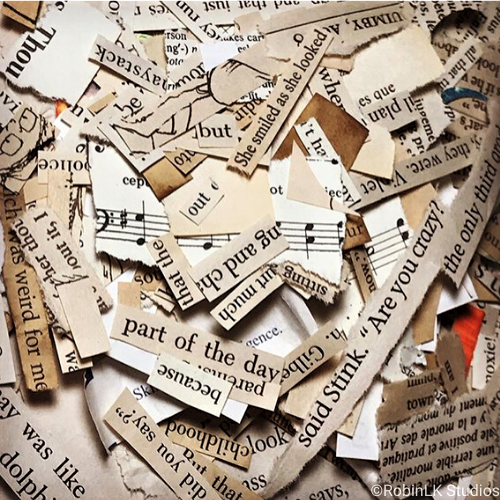 'Found Word' Stories: Writing from Others' Words
How do you tell your own stories from others' words?
Learn how in this mini course designed to inspire your creative writing.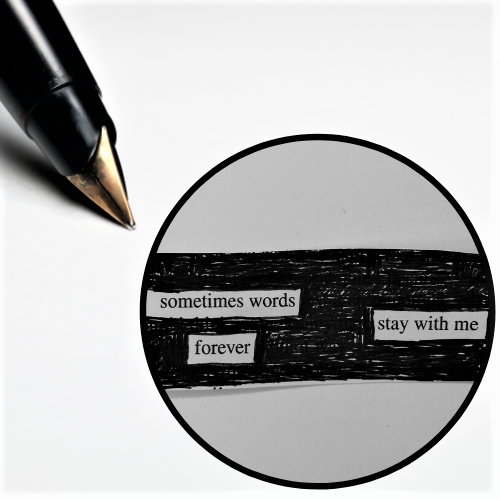 Blackout Stories: Writing by Reducing
Imagine discovering your own stories sitting quietly in others' words... How would you tell yours?
Learn how in this mini course designed to inspire your creative writing.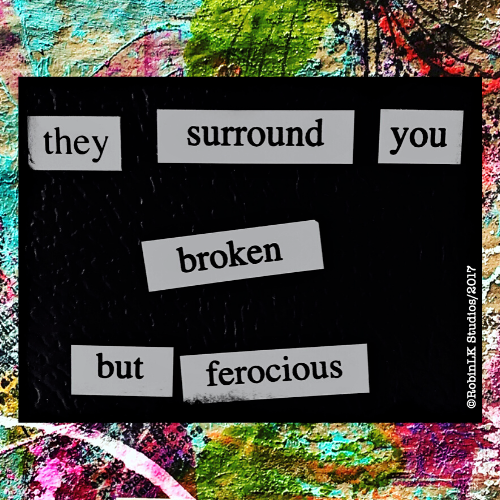 Six Word Stories: Writing in Short Form
Hemingway made it popular. Telling stories using only six words. Make it emotional. Make it real. Make it powerful. Give it conflict. Make a story in Just Six Words. Not as easy as it sounds...
Learn how in this mini course designed to inspire your creative writing.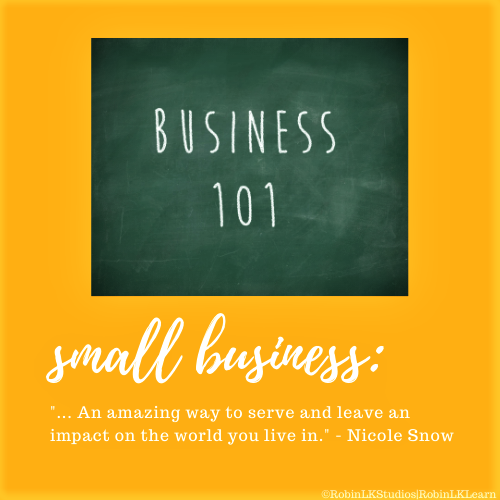 How do I? Where do I? What is? Why do I?
Learning how to run your small business can seem overwhelming with all the details, things to learn, and unknowns, right? It sure was for me! So I rolled up my sleeves, turned on the Keurig, and dedicated 18 months to learning the basics "and then some."
Now, I'm sharing it all with you - to save you time, money, and headache. Designed with online teachers and Etsy shop owners in mind, this collection provides As to your Qs (but may fit other types of small businesses, too).
Choose a mini workshop that answers your specific question or save and choose the bundle. The choice is yours...
What they're saying....
"Thanks for paying attention to me, Mrs. Kyle. You were tough, but you cared and taught me to slow down and THINK." - APK high school student, J.D.
"Thanks for your crazy teaching and big hugs, Mrs. Kyle. You ROCK and I'm headed to college!" - APK high school student, R.M.
"Thanks for the time and teaching, Robin. I think it may change how I look at words." - art/writing workshop guest, D.T.
"I think the shop now, at first glance, represents me better as the artist I am today." - Etsy beta course student, D.F. (Aiming for Remarkable: How to Wow Your Etsy Customers Every Time)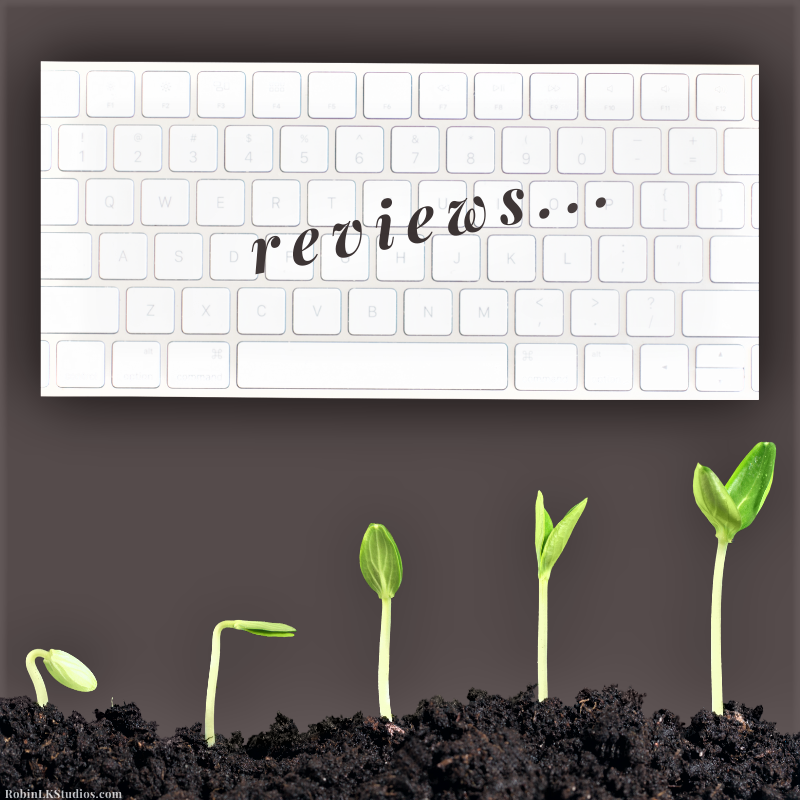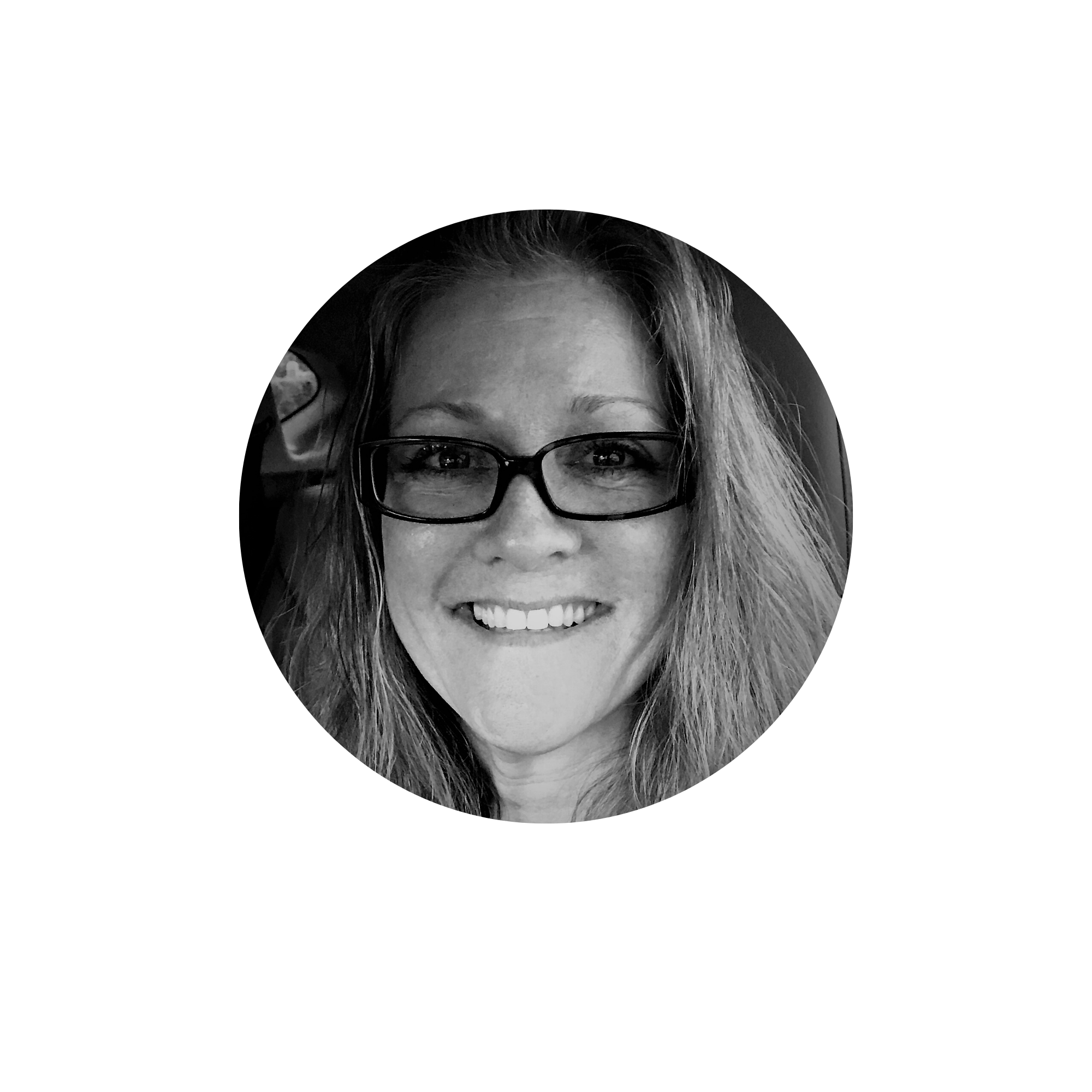 Hi, I'm Robin!
I help women who are ready for change and girls ready to slay goals develop the skills and confidence to map a plan and realize their dreams, using knowledge & creativity as tools for success. I've learned that finding our truest selves is both fun & messy while being inspiring, informative, and empowering. I'd love to show you how!
26 years in Education after honorable service in the U.S. Navy and I've learned a thing or two about this & that (and continue to learn cool new things every day), but I'm most excited to share how Creativity is a tool for personal growth and professional success. Want to know more about me and why I'm passionate about creativity's impact on your learning? You'll find it here.
Wishing you creative curiosity and soul-smiling messiness,
Robin